Stay up to date with us
We regularly release newsletters to keep you up to date with our business and industry.
MISSION STATEMENT
Mackay Advocacy Inc. provides free, confidential, individual advocacy and assistance to people with a disability in Mackay, The Whitsundays and Isaac regions to ensure their fundamental human rights are met.
Subscribe
To keep up to date with the latest in disability advocacy, enter your email below.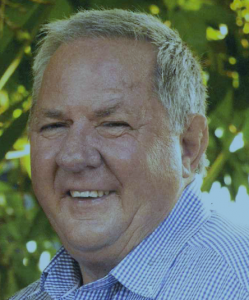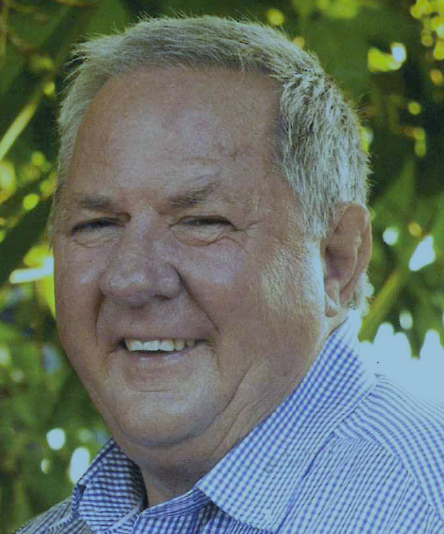 Last week we received the sad news that Tim Mulherin, long-time Mackay MP had sadly passed away. Tim opened Mackay Advocacy in 1997, when he was the member for Mackay, Tim was always a great supporter of the work achieved by our organisation. The staff and Management Committee of Mackay Advocacy would like to extend our condolences and support to Tim's wife, Erin, and sons Declan, Liam and Rory.
Join Us
Be part of the Mackay Advocacy support team.