Position Available.
WE HAVE MOVED TO 22 NELSON STREET
(between Hot Wok Express & Community Mental Health)
Due to COVID 19 (coronavirus) we are only available by phone 49 578 710 until further notice.
We apologise for any inconvenience
Mackay Advocacy Inc. is a non-profit community based organisation that provides free and confidential individual advocacy to Mackay, Whitsunday and Hinterland areas.
Mackay Advocacy believes that people living with disability should: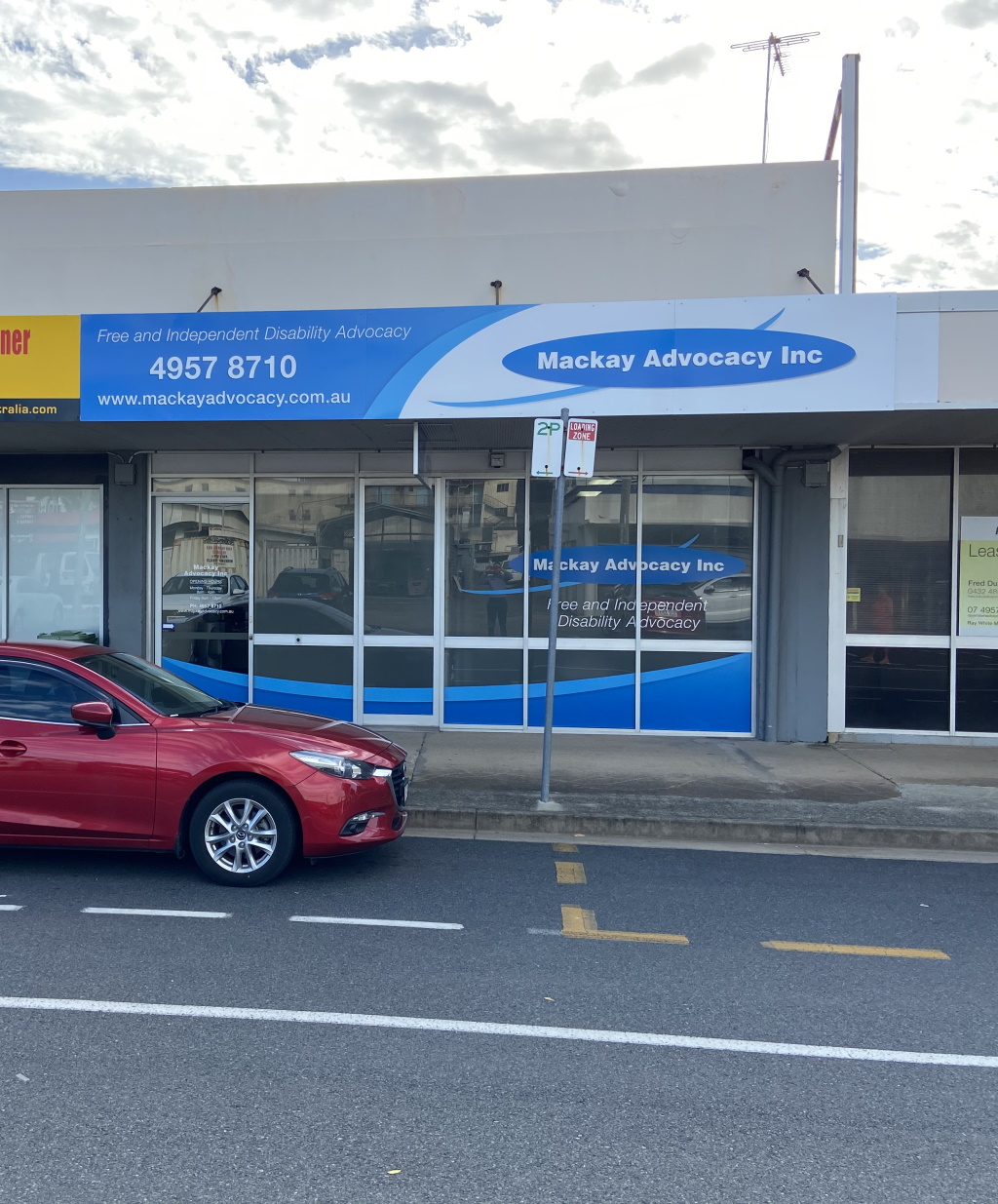 Join Us
Be part of the Mackay Advocacy support team.