Mackay Advocacy had our Annual General Meeting on Thursday 3rd December.
Thank you to all that attended.
Thank you
Mackay Advocacy Inc would like to thank and acknowledge Mackay Council Community Grants – Round 2. We were successful in receiving $3500 to assist with upgrading office equipment, furniture and our resource area after moving to our new premises in March 2020.  Staff and Management Committee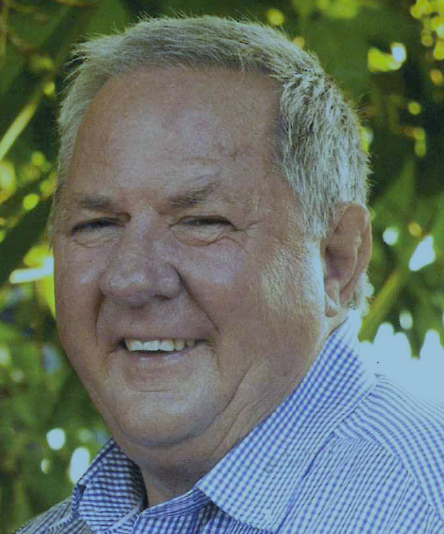 Last week we received the sad news that Tim Mulherin, long-time Mackay MP had sadly passed away. Tim opened Mackay Advocacy in 1997, when he was the member for Mackay, Tim was always a great supporter of the work achieved by our organisation. The staff and Management Committee of Mackay Advocacy would like to extend our condolences and support to Tim's wife, Erin, and sons Declan, Liam and Rory.